YOUR ORTHODONTIC HOME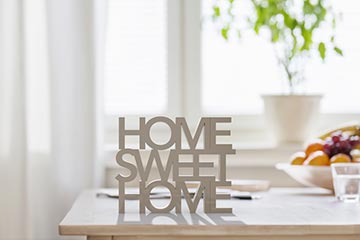 When you visit Kiefer Family Orthodontics, we want you to feel like you belong…and we'd love it if you love to come back again and again! So, we've designed our facility with that in mind. Whether you're catching up on some light reading with a selection from the KFO Book Nook or sitting with your child as their braces are adjusted, we'd like you to feel comfortable, welcome and part of the family.
If you decide you'd like to get that gorgeous smile you've always dreamed of for yourself, we'd be thrilled to help you on that journey! We often find that parents who watch their children transform before their very eyes wish the same thing for themselves. It is never too late to take care of yourself. In fact, 25% of orthodontic patients are adults. We respect and understand your decision to make yourself function, feel and look better. We'd love to help! Give us a call to schedule a complimentary consultation today!
Visiting Your Dentist During Orthodontic Treatment
Please make sure you visit your dentist every six months (or as prescribed) while wearing braces or clear aligners. Routine checkups and professional cleanings are essential for overall dental health. Clean teeth are healthy teeth!
Floss. Brush. Rinse.
If you have a specific or extra dental need, we'd also be thrilled to help coordinate the treatment or visits you need with your dentist's office. Just let us know how we can help!