KFO SMILE CULTURE ☺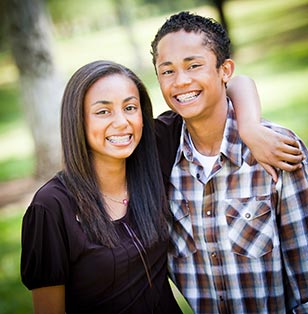 At Kiefer Family Orthodontics, not only do we reward great tooth brushing, we reward great manners! We want to be a positive part of your life. We'd love it if you enjoy coming to visit with us so we will do everything we can to make your experience excellent!
We can't wait to hear about your day and what's going on in your life. Our office is always decorated from top to bottom! We love to talk about food and eating and specifically eating good food with braces. In fact, there's always a new braces friendly recipe floating around here. Would you like to try one?
We believe in you. We believe in your power as a human being. We recognize that you are uniquely YOU and we want you to stay that way. In fact, we tailor our treatment plans to each individual to ensure that each patient is getting what they need in the way they would prefer. And in the process, we'll get to know each other. We'd love to hear about your school, what you do for fun. We'd love to meet your family and friends too. If you have something you're passionate about, it's likely we'll be just as enthusiastic about it.
At Kiefer Family Orthodontics, we have a unique Smile Culture. We love what we do. And we'd love for you to be a part of it!