FINANCIAL INFORMATION AND INSURANCE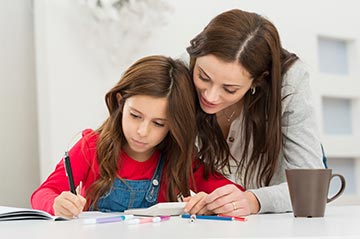 Providing excellent care also means making your orthodontic treatment affordable. The cost of orthodontic treatment will vary based on your unique orthodontic needs. We will be happy to discuss the cost of your treatment with you and each available payment plan so you are able to make a great choice for your family. We will work with you to create a payment plan that fits your budget, and you will know what to expect before beginning treatment. All initial consultations are 100% complimentary. Furthermore, all established mutually agreed upon payment plans are interest free. We are proud to be a generous office!
We participate with many insurance plans and can help you maximize your FSA. If we do not participate with your particular insurance plan, we still want to help you and we'd be happy to submit insurance paperwork on your behalf so your insurance benefits are still utilized in the best way possible. And so you can spend your valuable time with your family instead of beneath a mound of paperwork.
We are here to help and we're happy to do it!