Jeffery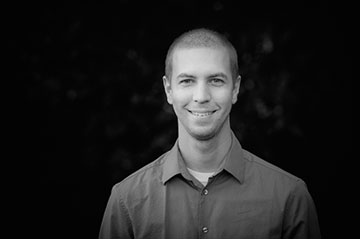 As the financial and scheduling coordinator, Jeffery keeps our office organized and insurance friendly. He'll make sure that our Treatment Coordinator has every bit of information she needs about your insurance plan in advance of your appointment so we can best help you use your benefits. He looks forward to setting appointments at time and days that are convenient for your schedule. His calm demeanor, attention to detail and organized ways will make you smile over and over again. We love having Jeffery on our team.
When Jeffery is out of the office, he enjoys music, movies, technology, and spending time with his lovely wife Christine and their baby daughter Fiona.
Sue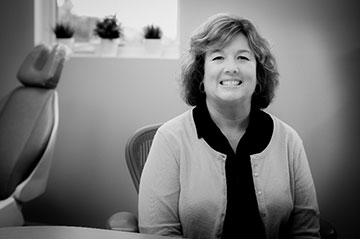 Sue, our treatment coordinator and clinical assistant, uses over twenty years of experience in the dental field to help our patients get ready for orthodontic treatment.
Sue started her career in the dental field in 1985, spending the majority of her time as a registered dental hygienist. She is also a registered public health dental hygiene practitioner and spends time each week working with the Greater Lehigh Valley Oral Health Partnership, a part of the Lehigh Valley Health Network. The program she works with is a School Based Dental Sealant Program to screen children in our area for the need for sealants. Her devotion to oral health is admirable and her extensive experience makes her a true asset to our practice.
You'll notice right away how warm and friendly Sue is. She always has a smile on her face. You will feel completely comfortable talking with her about your orthodontic treatment and she will help guide you in your journey with great care. In fact, Sue and her husband Randy, have two grown children, Serena and Clint who attend college in the Pittsburgh area. Both of their children completed orthodontic treatment and this experience gives Sue the ability to empathize with you as a parent of children who had braces.
When Sue is not making people smile in our office, she's likely doing it somewhere else! She loves to travel, kayak, spend time on the beach, snorkeling; she even loves waterskiing! And of course, Sue loves spending time with her favorite furry little shih tzu, Comet.
Sue cannot wait to meet you and help you along in your smile journey!